---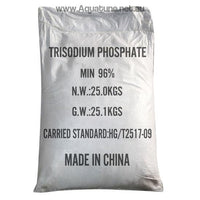 Aquatune Spa Cartridge Filter Cleaner - CFC
Highly effective against body fat build up and other oily products. Non-foaming cleaner should extend the life of your cartridges significantly.
When hot Spa or Hot Tub (or heated pool) water is mixed together with people, fats and other impurities clog up the filter to a point where just hosing it down will not improve the flow through the filter and hardly clean the Pool/Spa filter itself.
Body fats clog up the filter and reduce the flow.
When using Aquatune Cartridge Filter Cleaner, you'll find the process will release the fats out of the filter and extend the life of the cartridge, saving you money and providing better water clarity and filtration for your spa. 
Using Aquatune Cartridge Filter Cleaner will also reduce the pressure on the spa/pool pump by increasing the flow through the cartridge.
The most effective Cartridge Filter Cleaner on the market.